Overview
Stockport Council has been awarded £14.5million by the government to spend on a new learning and discovery space in Stockport Town Centre. We're calling this "Stockroom" for now (although the name might change by the time it opens in 2023!). 
So what is Stockroom and where would it be? - it's a 21st century, universal learning and discovery space which could give the people of Stockport an opportunity to learn new skills, practice arts and crafts, enjoy live music and performances, use free services, and enjoy cutting-edge learning and digital facilities. It will be located in the heart of the town centre shopping mall Merseyway.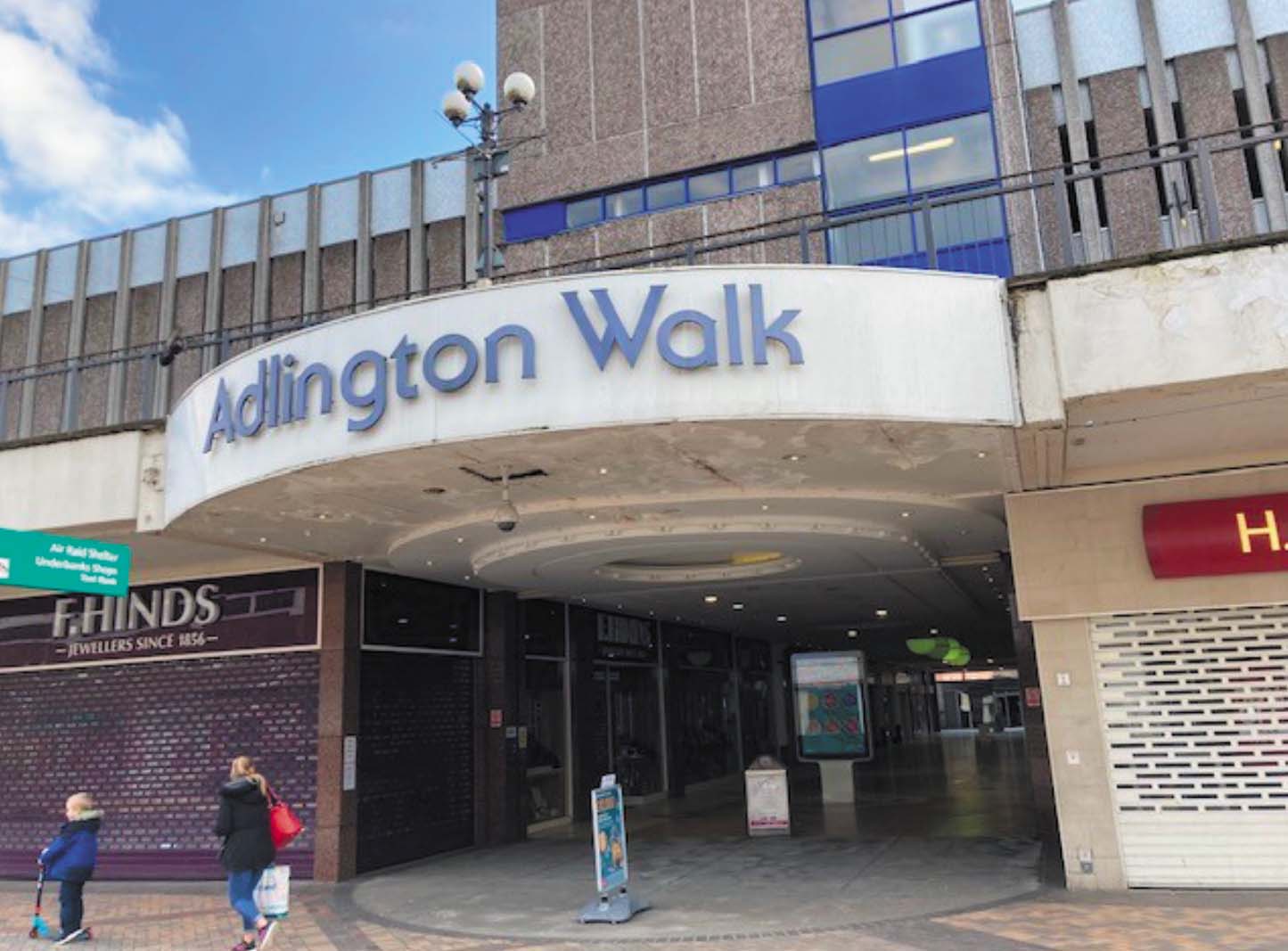 Image of Adlinton Walk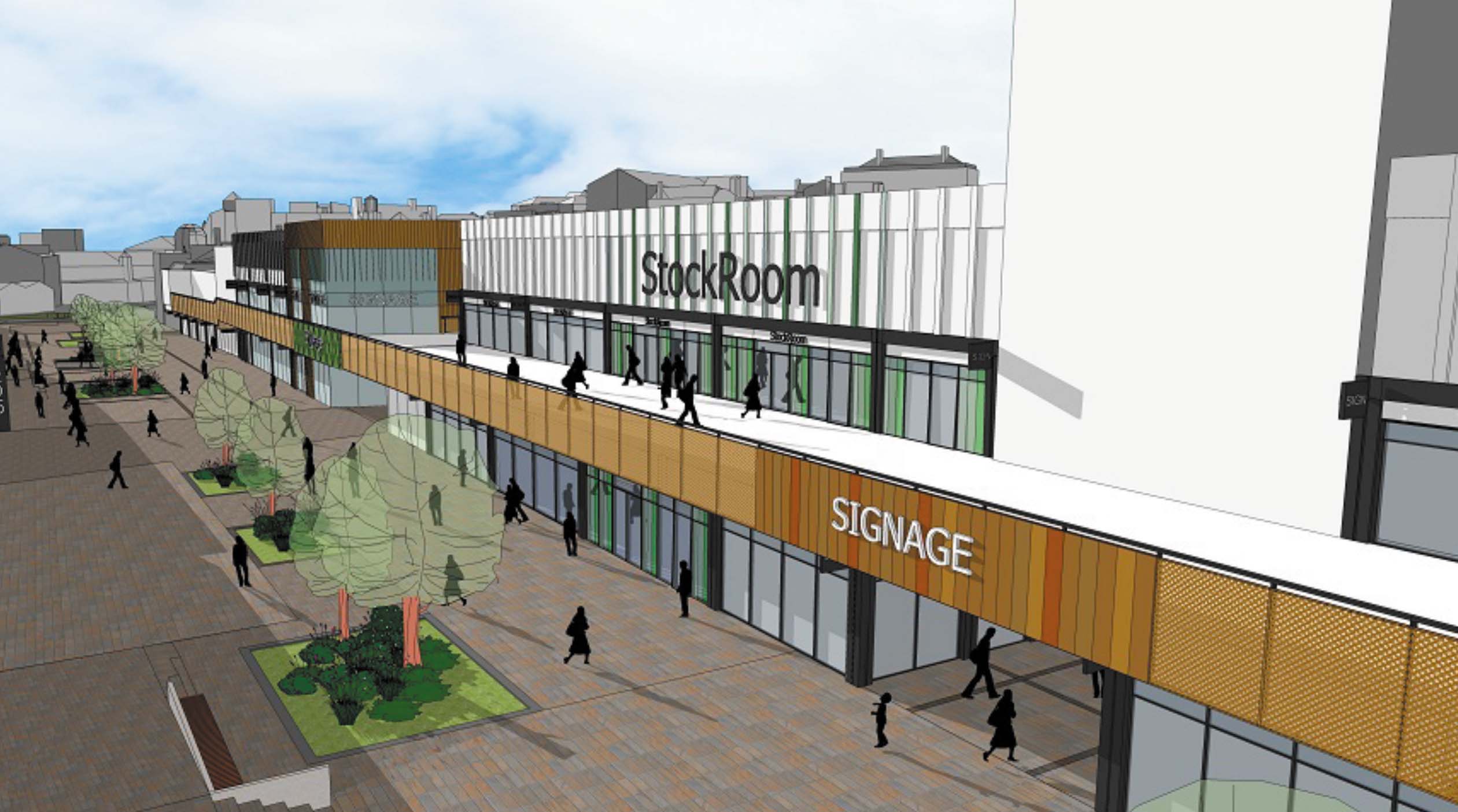 Image of what Stockroom could look like
We've already asked people what would be important to see in Stockroom. Some of the things people told us were important to them are currently provided at Central Library on the A6 – things like study space, access to books, free IT and being able to learn about Stockport's history. So now we are asking people what they think about moving the Town Centre library services from Central Library (on the A6 opposite McDonalds) to Stockroom.
Image of Central Library Building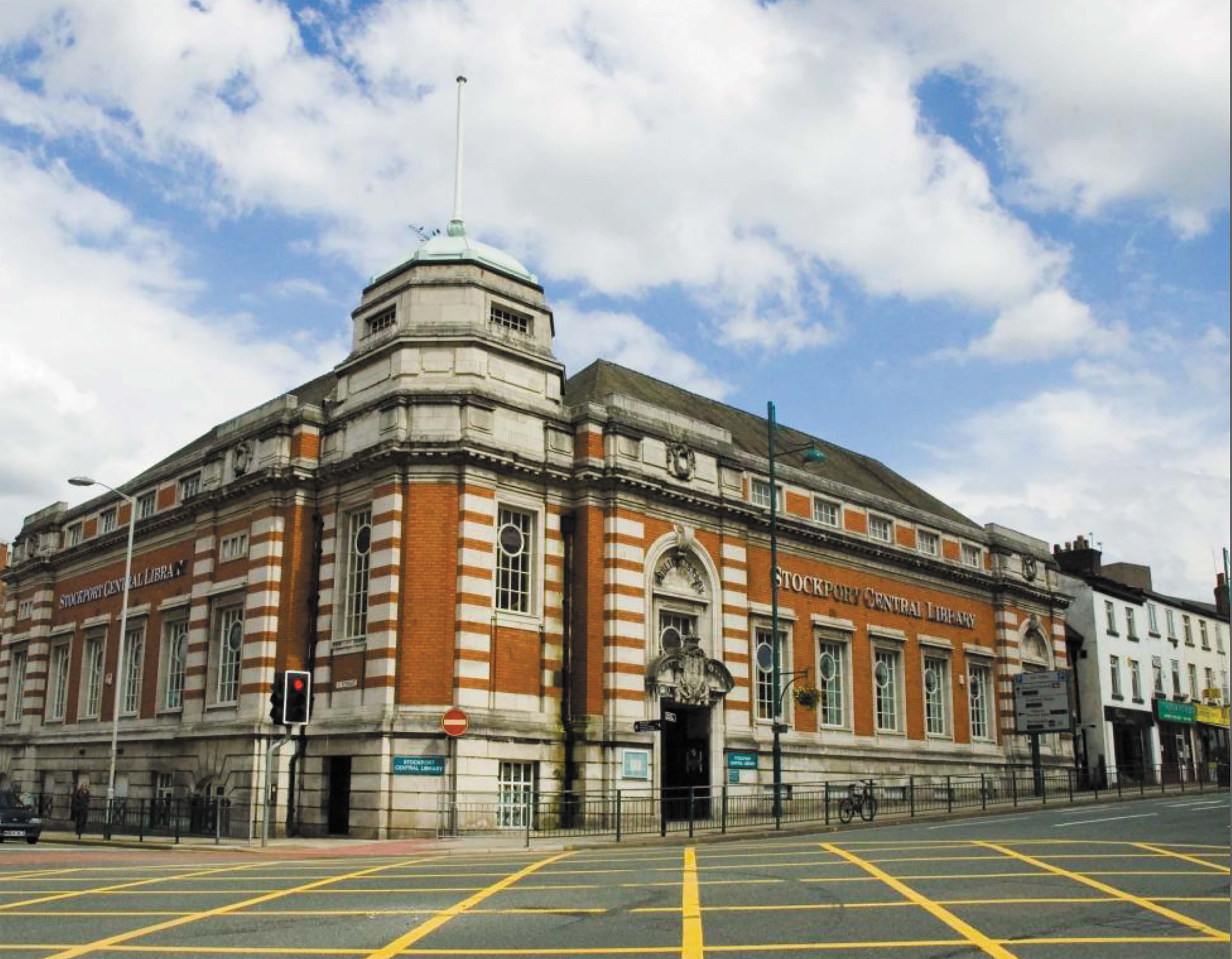 We know that as time goes on young people are borrowing less books from Central Library. Book loans for young people age 10-14yrs has fallen by 35% and by 61% for those aged 15-19yrs. Some people have asked why we aren't going to spend the money on modernising Central Library, but there are rules about how the money from the government must be spent that mean this isn't possible.
The Central Library building opened in 1913 and is an important part of Stockport's history, so Stockport Council are making plans to look after it and think about other ways it can be used if the library services move – they will not be knocking it down.
A new library in 'Stockroom' would have a café, a children's library and space to study. It would also use a range of technology to bring every visit to life.
Potential images of what Stockroom could look like: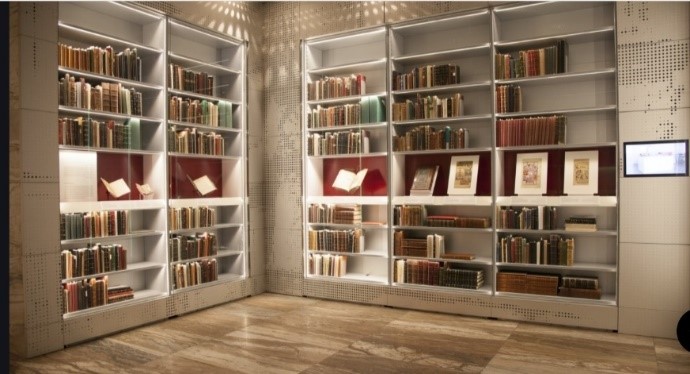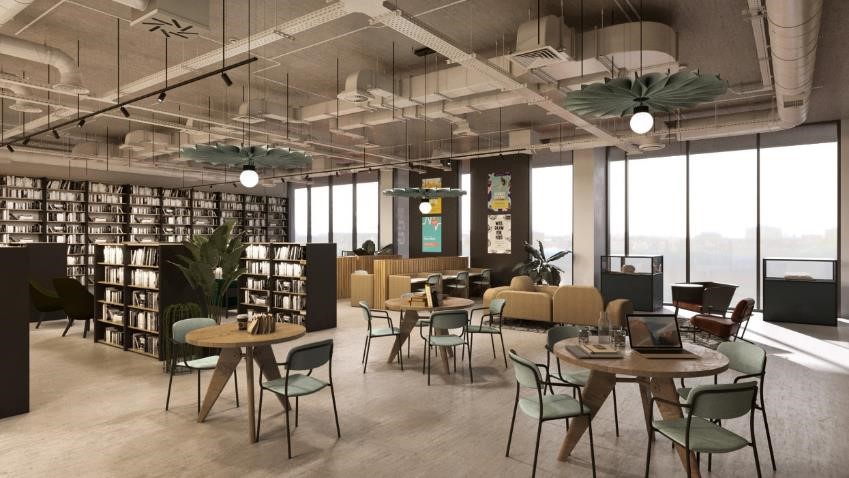 Before the council decides what to do, they want to know more about what children and young people think about this idea – especially children and young people who use, or have used, the Central Library in the past. But they are also interested to know what you think about their ideas for the new library building.
Please complete the survey to give us your views – we do not need to know your name but it would help us if you can tell us your age and the name of the school you go to.
Thank you for your help!